19 Things To Watch On Netflix This October If You Hate Scary Movies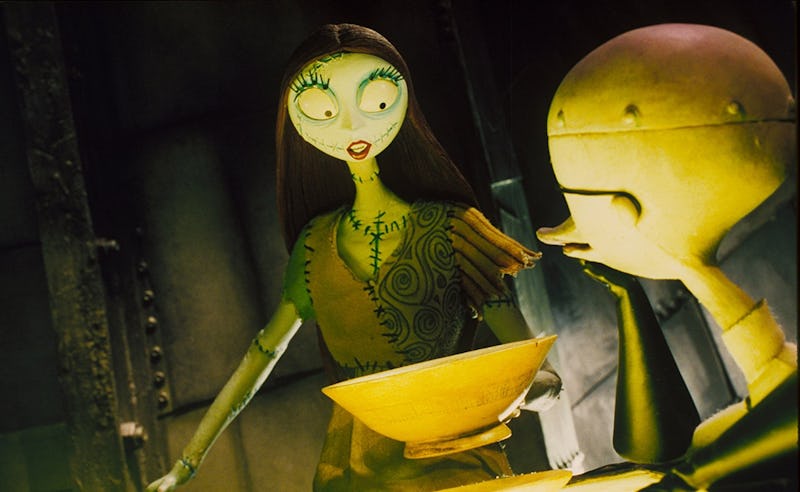 Walt Disney Pictures
Halloween is a time for watching scary movies, but let's face it, horror films aren't for everybody. While many people get a thrill out of being scared, others simply can't handle it. They get too freaked out, don't enjoy themselves, and end up losing sleep — all because they watched a movie that was too scary for them. But you can still participate in Halloween fun without terrorizing yourself by watching the best non-scary movies on Netflix this month. The streaming service is filled with seasonally appropriate fare that won't creep you out too bad, but will still make for an enjoyable holiday.
The movies on this list aren't horror movies, but they all have some kind of spooky element that relates to Halloween in some way. They have plots that revolve around things like magic and monsters and vampires, and a couple of them might be a little scary for kids. But no adult should have trouble with any of these movies, at least not compared to bona fide horror films like The Exorcist. All of these films have the potential to inject a lot of fun and a touch of creepiness into your October holiday without overdoing it, so you'll be able to have a spooky good time that ends when the movie does. In other words, you won't be left worrying that a masked madman will come and murder you in your sleep after you go to bed.
So if you're ready for some Halloween fun that won't creep you out too bad, take a look at the 19 films below.