The Scary Doc You Should Watch On Netflix, According To Your Sign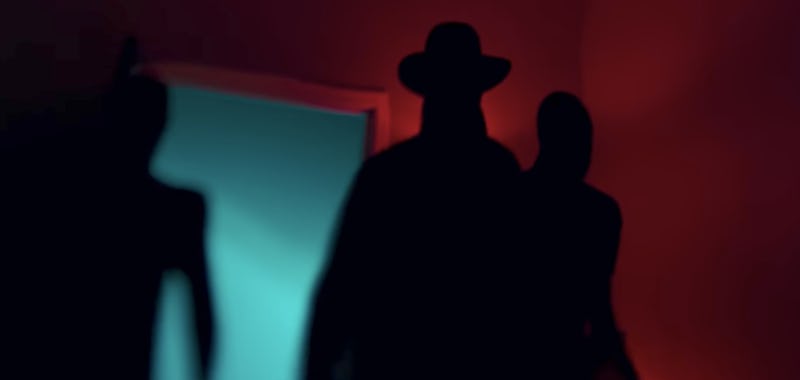 Zipper Films
It's October, which means Halloween is right around the corner. It's a time for eating lots of candy, picking out a fun costume, and of course, watching scary movies. But this year, instead of just picking one of the usual horror movies like, say, Halloween, why not try watching a scary documentary on Netflix instead? After all, knowing that what's happening on screen actually happened in real life makes docs much more terrifying than even the most frightening scare fest Hollywood can come up with, and therefore the perfect accompaniment for Halloween. But with hundreds to choose from on the streaming site, how will you know which doc will scare you the most? Easy, just match it to your sign.
Just about everyone knows their Zodiac sign, but not everyone knows what their sign actually means. It depends on who you ask, of course, but astrologists will often break the 12 signs down into basic personality traits. For example, if you're an Aries, then you're supposed to be more creative and spontaneous than the average person. A Scorpio? You're probably shy and withdrawn. Gemini? You're said to have a dual nature. Of course, astrology isn't an exact science (or a science at all), but it can be a lot of fun — just like the below list.
But first, check out Bustle's new docu-series, What's Up Boo?, which follows feminist ghosthunters seeking out empowering spirits from our past. Check out the entire What's Up, Boo? series and other videos on Facebook and the Bustle app across Apple TV, Roku, and Amazon Fire TV.