Some Of Your Fave Current Topshop Pieces Are Included In The Black Friday Deals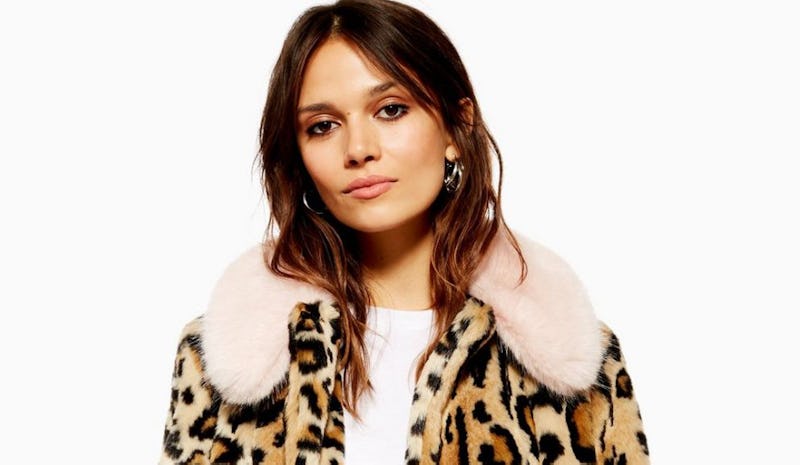 topshop.com
Black Friday is quickly coming, and you may be wondering where to scout out some of the very best fashion best deals. Black Friday has only really been big in the UK for the last several years and was born over in America. Every year, it falls on the day after Thanksgiving in the U.S. (which is the fourth Thursday in November), therefore this year's Black Friday is on 23 November. Black Friday sees most brands and shops offer significant discounts on their items, usually for one day only, but online deals increasingly have been lasting the entire weekend or even week. This year, Topshop's Black Friday deals sound like they could be better than ever...
Topshop's main Black Friday deal is 50% off everything from Wednesday 21st November up to and including Friday 23rd November. This discount includes between 20% and 50% off coats, knitwear, partywear, jeans and brands.
And for Cyber Monday (Mon 26th), the store is offering a discount of 50% on selected items from Saturday 24th November up to and including Monday 26th November. This discount also includes between 20% and 50% off coats, knitwear, partywear and brands.
With this very exciting news in mind, I picked out the top pieces online at the moment. So get ready to snap them up as soon as that 50% hits.