12 Female-Led Fashion Brands To Shop & Support Now
This International Women's Day, we're highlighting some of the incredible female founders who are making their mark in the fashion industry.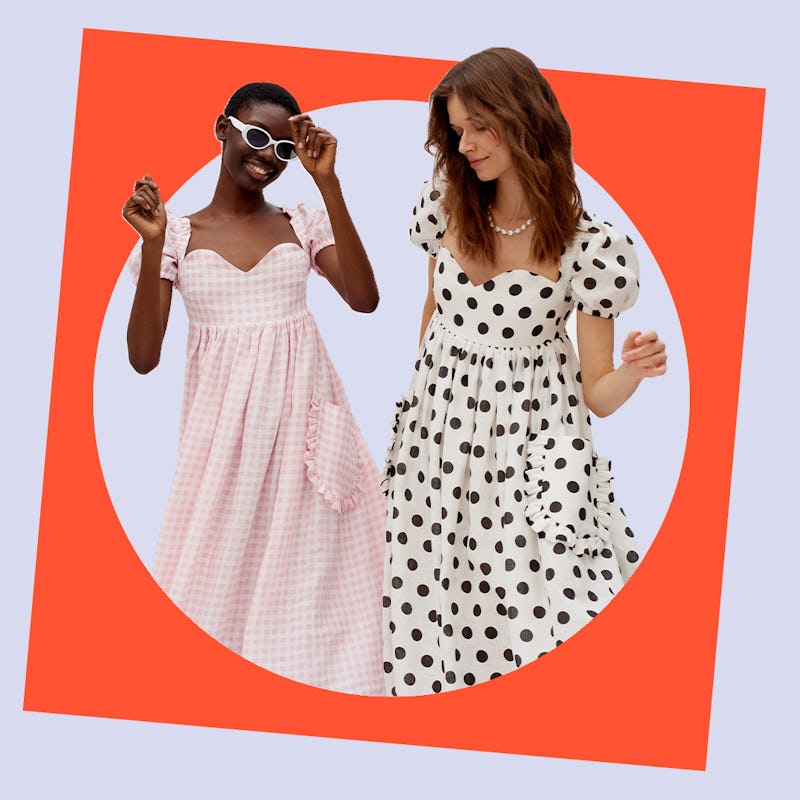 Sleeper
According to Business of Fashion, women hold fewer than 25% of leadership positions in top fashion houses, which is why so many have had to go and make it out on their own. But after two years of financial hits due to lockdown and all associated issues, many of these independent brands are now struggling. While it's never a bad time to support female-owned businesses, it's important to now more than ever to rally behind the marginalised communities making their mark in the fashion industry.
Which is why, with even more reason, we're spotlighting the incredible women behind some of our favourite British fashion brands to mark International Women's Day this year. Not only do these brands make women look and feel great, and championing diversity in sizing and representation, they're also run solely by female founders and businesswomen.
Ahead, you'll find the top female-owned brands making incredible moves that you should support and follow today, tomorrow, and forever.