8 Ways To Take Care Of Yourself When The News Is Traumatizing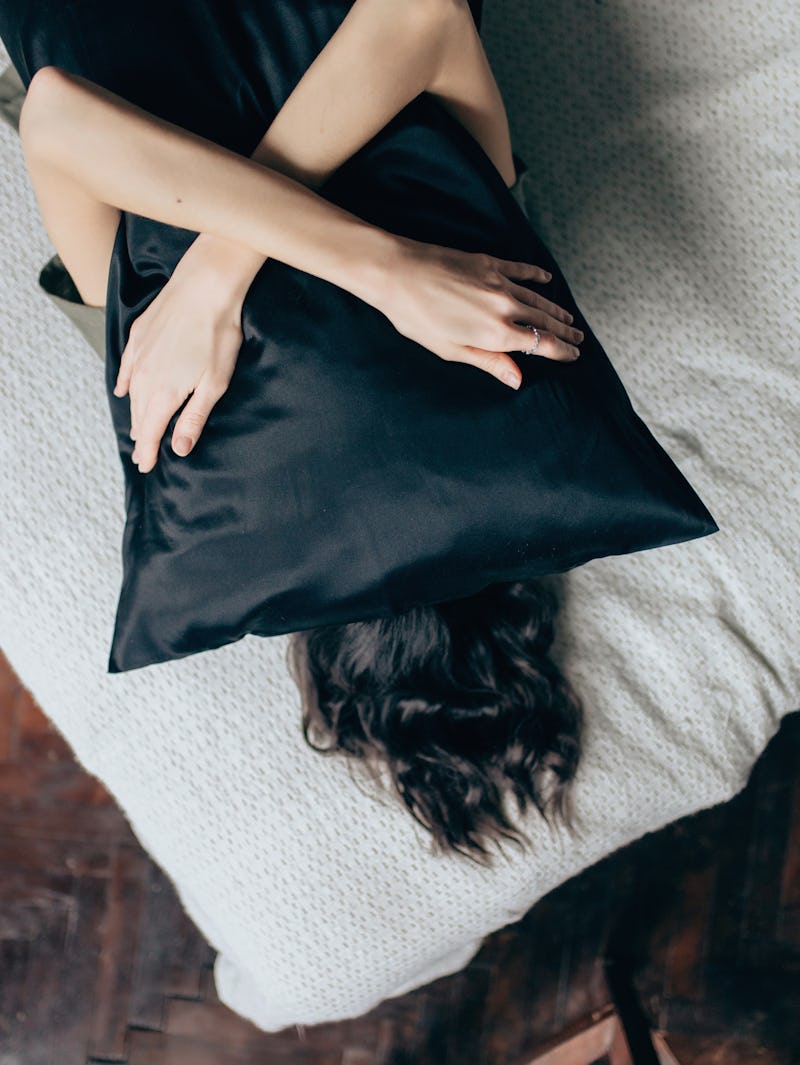 Igor Ustynskyy/Moment/Getty Images
Even if you pay attention to the news every day, it can still catch you off guard when the latest push notification stresses you out. You might ask yourself, "Why is my heart going a million miles per hour — it's just a notification." But not being able to shake that feeling — especially when the news is shocking or upsetting — is common. Turns out, a lot of people don't really understand how bad news affects us, or what to do when it does.
What's really going on in your head when the news feels like too much? You might be experiencing an indirect but genuine physical response, says clinical psychologist Joshua Klapow, Ph.D. "We are hardwired to have physiological responses to anything we perceive as a threat or danger," Klapow says. "This is our 'fight-or-flight' response. As humans, we learn vicariously — that is, we can learn without having to directly go through the threat or danger." You might even react just like you would if you were responding to a trauma, Klapow says. The degree of intensity can vary, but Klapow says the symptoms could include panic, difficulty concentrating, and shortness of breath. It's so important to try to protect your mental health when the news is traumatizing.
Having a trauma response to the news is common, but don't be afraid to ask for help if you need it. "If the news has been triggering you to the point where you're not sure how to get your balance again, or if it's bringing up painful memories of frightening things from your own past, you might consider finding a trauma-informed therapist who can help you figure out the best ways to take care of yourself," Mallonee says.
Experts:
Joshua Klapow, Ph.D., clinical psychologist, host of The Web Radio Show
Brennan C. Mallonee, L.M.H.C., licensed mental health counselor
Erika Martinez, Psy.D., licensed psychologist
Lata K. McGinn, Ph.D., co-Founder of Cognitive & Behavioral Consultants
Katie Krimer, L.M.S.W., psychotherapist at Union Square Practice
Eileen Purdy, M.S.W., anxiety therapist
This article was originally published on