25 Quotes All Capricorns Will Feel Seen By
"Whatever your goal, you can get there if you're willing to work." — Oprah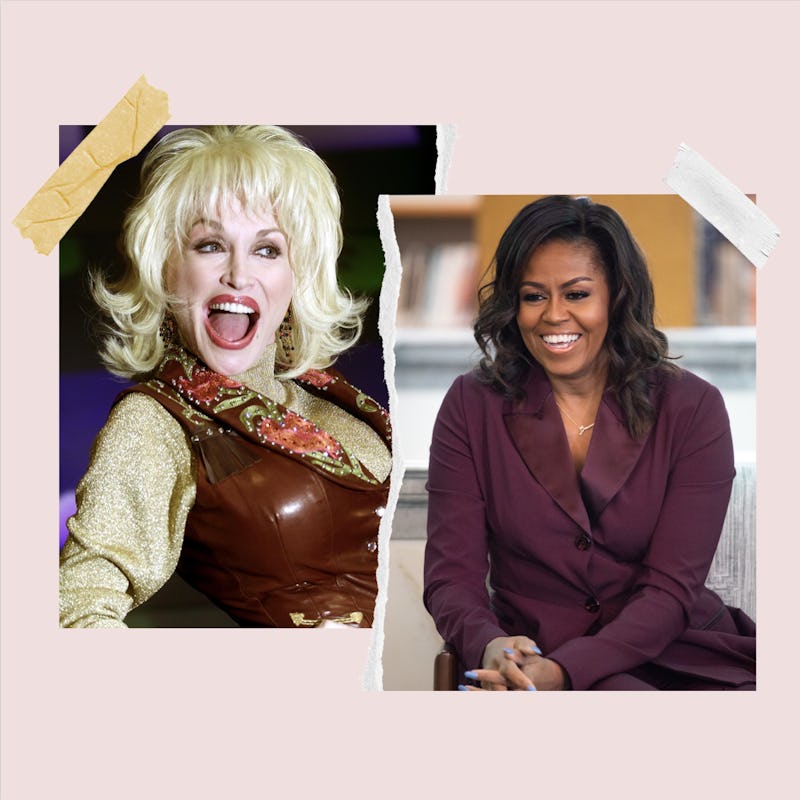 HUGO PHILPOTT/AFP/Getty Images Jim Bennett/Getty Images Entertainment/Getty Images
Capricorn zodiac signs are widely recognized for being pragmatic, ambitious, and can-do attitudes. These overachievers are fiercely loyal to their tasks, which might answer why we seem to channel our inner CEO during Capricorn season, which falls between December 22 and January 19. Between self-discipline and strong leadership, the sea-goat has a lot to teach us. If you have Capricorn placements, you probably have an idea of how lucky you are, and learning about your zodiac's traits can help you honor and celebrate your Capricornian zest for success.
Capricorns are cardinal earth signs, making them practical thinkers. Cardinal signs mark the beginning of a new season, making Capricorns ambitious people who love to take initiative. Being an earth sign makes them grounded and realistic. Being ruled by the tenth house of work and public image, these zodiac signs tend to be career-focused and care greatly about their social lives and public roles. Capricorns are driven, honest, and all about hard work.
Just as all zodiac signs have a shadow self, Capricorns have a less pleasant side. They're ruled by Saturn, aka the planet of discipline and restriction, which can cause them to feel overly responsible and take charge even at the expense of their comfort. Saturn is all about hardships and obstacles, so a Capricorn can feel the pressure to overperform along with constantly competing with themselves. But overall, their main idea is to feel accomplished.
Whether you've got Capricorn placements or want to feel inspired by their girlbossing-too-close-to-the-sun attitude, here are 25 quotes for Capricorn zodiac signs that completely embody their go-getter energy.